Last updated: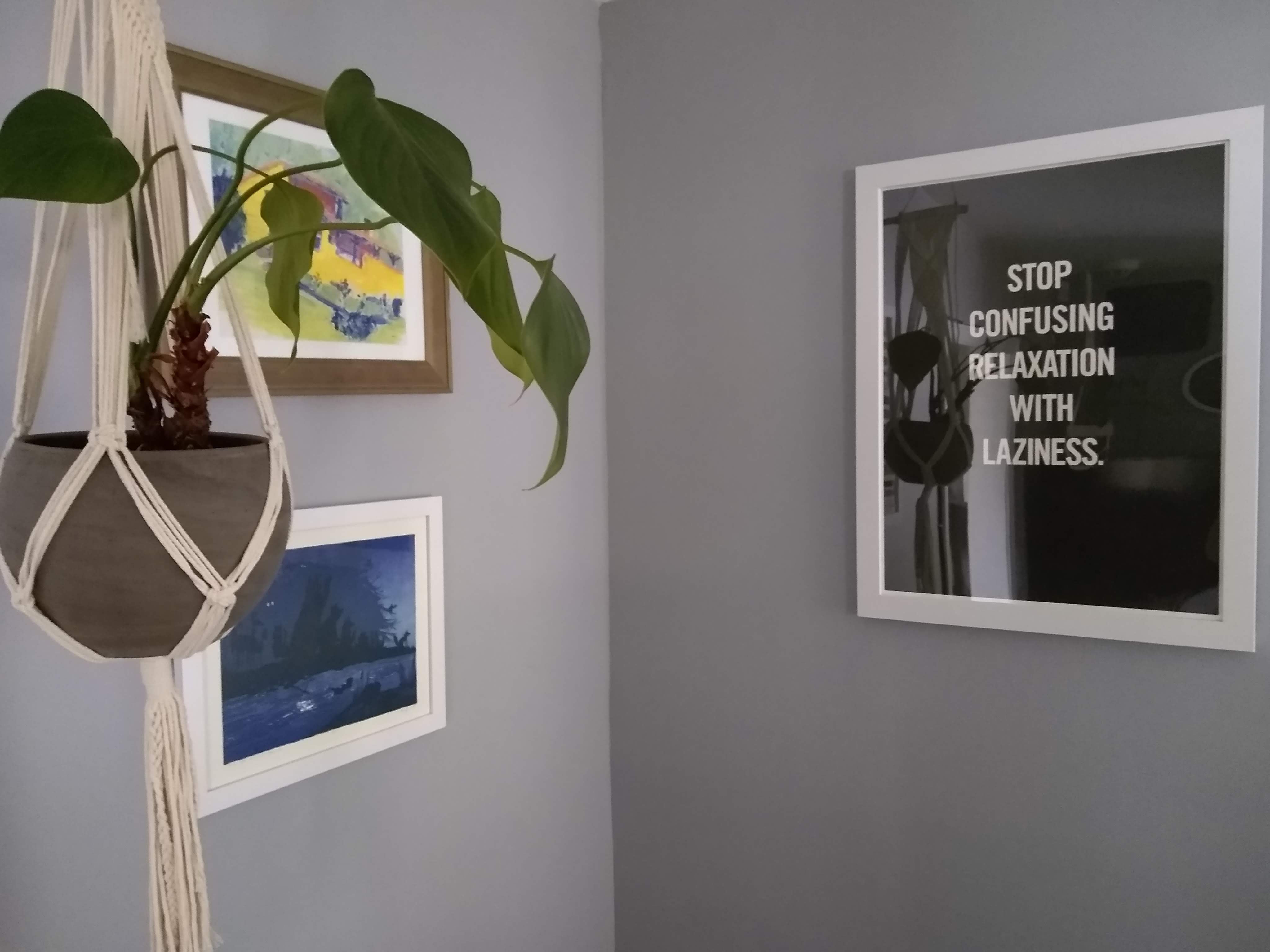 Writing
The Great Permission is in the world! Take some time to read it now
I released my booksite on Wednesday, September 21 under a Creative Commons license (BY-NC-SA 4.0), the same day I performed my Farewell-to-Nashville reading at Americano Lounge. It was a great show. I did very well. Several friends came to support me, on top of the full house we had for the open mic readers.
I'm doing a modest amount of work to promote the book now. I dropped all pretense of a full, semi-professional publicity plan when I received my job offer in Amsterdam. Querying now for book reviews & interviews. Contact me if you'd like to review or talk about TGP.
---
Languages
Current Duolingo streak: 1,556 days (as of )
Daily Dutch lessons on Duolingo until I arrive in Amsterdam and can start taking classes through my new employer.
---
Other goings on
Expatriation
Pretty much everything is on track—financially, bureaucratically, logistically. Flights & temp housing are booked. Still need to finalize plans with the movers.
Recent media diet
Articles
n/a
Books & Poems
Hard Damage, Aria Aber
Games
Plants vs. Zombies 2
Movies
n/a
Music
Logic (entire catalog)

Podcasts
n/a
TV
House of the Dragon
Justified
The Rings of Power