Poetry, blog posts, links, & contact info for poet Andrew P. Dillon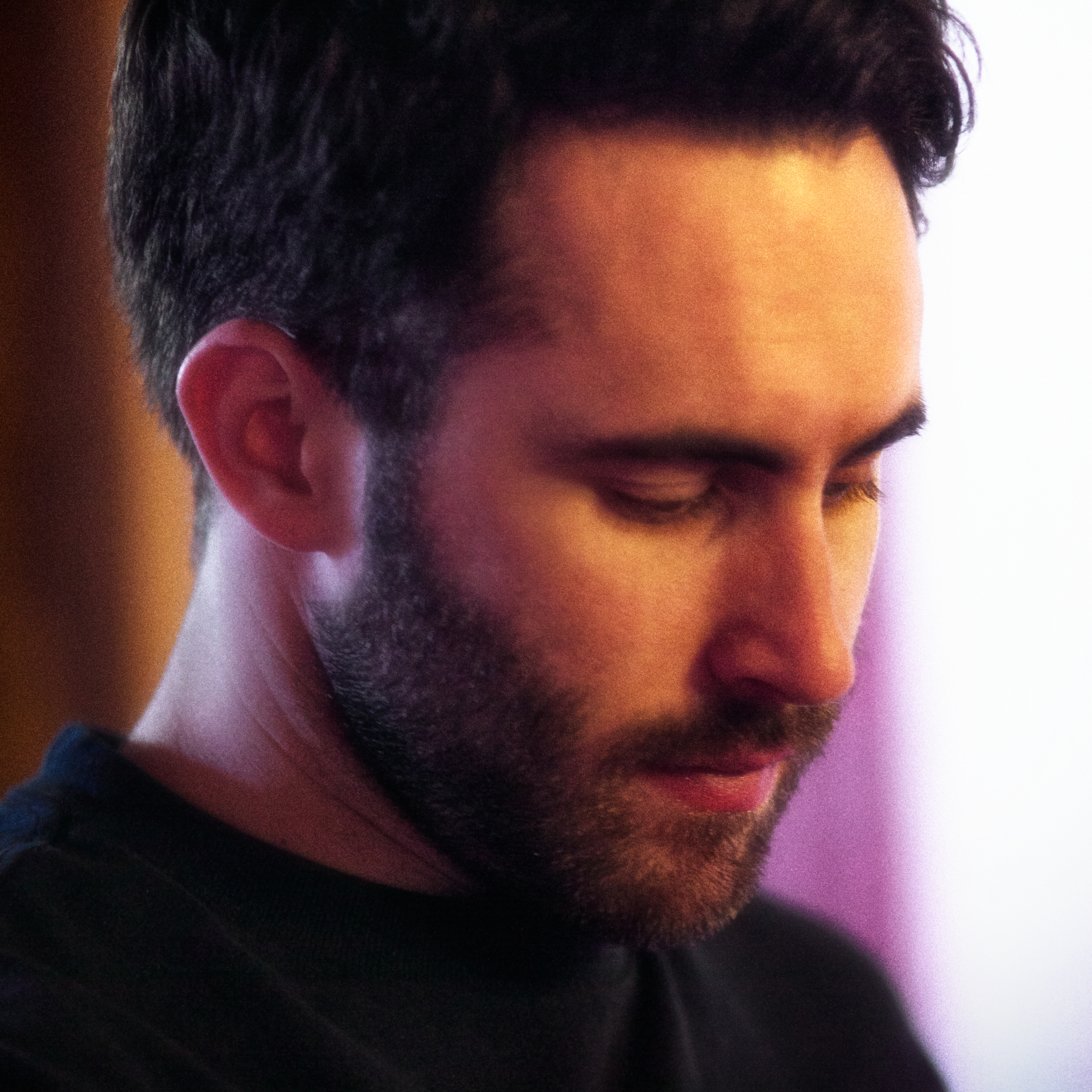 Andrew P. Dillon's debut collection, The Great Permission: A reliquary, is the first poetry collection built exclusively for the web. Licensed under Creative Commons, it features:
70 poems
audio of the author reading each poem
annotations
pictures
family recipes
—some of the many relics of a life.
He is an American poet living in Amsterdam. He graduated in the University of Tennessee's inaugural MFA class, was awarded a scholarship to the Virginia Center for Creative Arts workshop in Auvillar, France, and has been nominated for the Best New Poets anthology & the Pushcart Prize.
Contact me